let's grow something together!
Innovative Ag Colorado planted its first seed in June of 2014. Built from the ground up on the outskirts of resort town Steamboat Springs, Colorado, founder Mark Berkley, transformed a vacant light-industrial lot into a fully-operational container farm, generating large quantities of fresh microgreens, specialty herbs, edible flowers, and mushrooms.
When Mark was told he couldn't possibly grow anything with much substance in the limited growing season of the Colorado mountains, he immediately set out to prove the theory wrong. From that moment, he set out to become a master of planting, growing, and distribution throughout Routt, Summit, and Vail Counties. Supported by the overwhelming majority of the restaurant population in his small but highly-visited town, Mark quickly realized there was an immediate need for these types of fresh, natural ingredients and answered the call.
founder of Innovative Ag Colorado, is passionate about cultivating people and ideas to promote hyper-local agriculture, waste-to-energy concepts, and micro-manufacturing . He envisions harnessing power from natural systems and creating energy-efficient reduction in food waste one community at a time. Check out his latest project, Innovative Regeneration Colorado.
is the co-owner, CEO, and head of sales at Innovative Ag Colorado. He was born and raised in Steamboat Springs, Colorado and after living in southern California for a few years, he's come back to Routt County determined to make an impact on his community. Alex has worked in the restaurant business and witnessed first-hand just how wasteful the food industry can be. Minimizing his carbon footprint by producing efficient, quality products, Alex partnered with Mark and has since become the frontman in the planting, harvesting, and expansion of the Innovative Ag Colorado brand.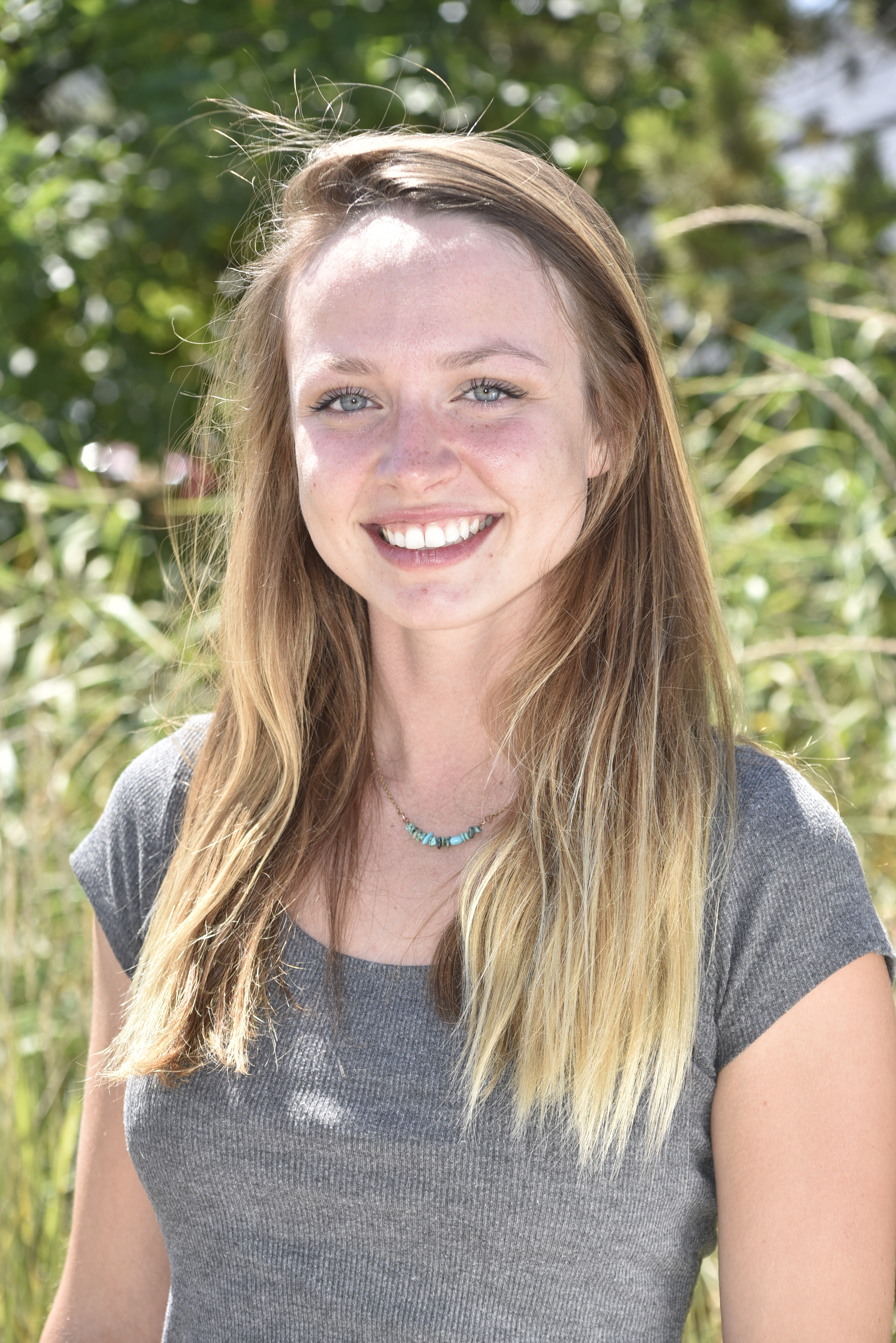 joined the Innovative Ag Colorado team in 2017 when her passion for sustainability and business led her and Mark to establish bee hives. Since then, her enthusiasm and commitment have moved her into the role of farm manager, and business partner. She has vast interests ranging from psychology, sustainability, art appreciation, and early childhood education. She hopes to use the farm as a platform for introducing children to the importance of agriculture.
Now, four years from inception, Innovative Ag Colorado is a well-known brand throughout the Yampa Valley and a fast-growing name in the field of container farming. Dedicated to provide world-class customer service, affordable products, and local ingredients unmatched in freshness, texture, and flavor, Innovative Ag Colorado is not just a new, trendy agriculture business. It's a brand you'll come to recognize, a unique flavor you'll taste, and a name you'll trust for years to come.
USDA certified for Good Agricultural Practices and Good Handling Practices, Innovative Ag Colorado ensures all of the microgreens are triple rinsed in a commercial kitchen, and delivered anywhere in the continental United States ready to eat!